Our Pro Shop
Our Pro Shop offers a choice selection of golf apparel, a great range of branded clubs and a whole range of golf accessories. Our Pro Shop team is looking forward to your visit and is pleased to advise you.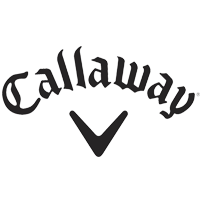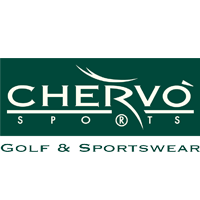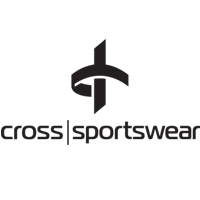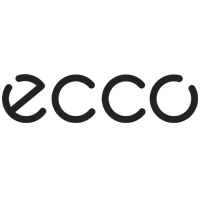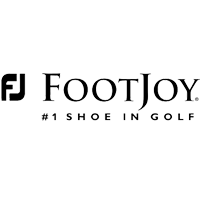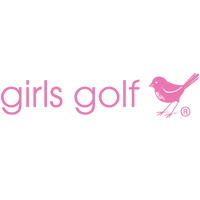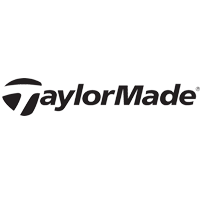 Recent News / Price offers:
The new collections!